Different Types of Dog Bark Collars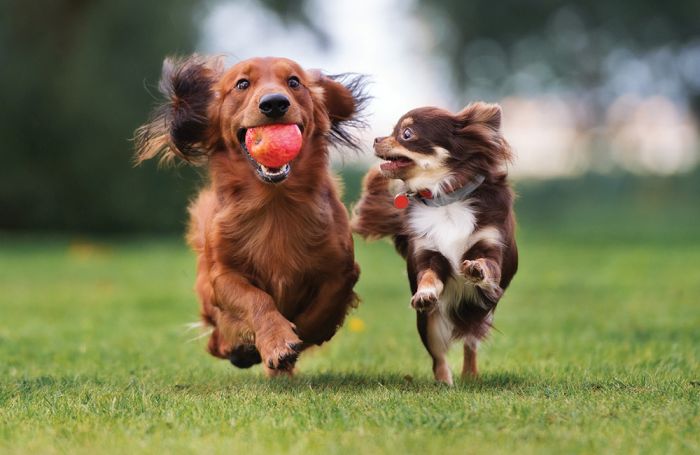 While citronella bark collars are not the only type of anti-bark collar, they are the preferred option. Science has recommended citronella collars for over twenty-five years, finding that dog owners generally prefer them over their alternatives, including shock, ultrasonic sound and vibration models. Nonetheless, different types of dog bark collars may be useful and have their uses in certain circumstances. Here is a brief breakdown of each:
Ultrasonic sound bark collars
Sound-based bark collars use high-pitched frequencies to capture your dog's attention when needed. Ultrasonic sounds can be heard by dogs but not humans, making them a useful tool to prevent your dog from barking without disrupting your peace.
Static shock bark collars
Static shock collars are also very popular. They work by administering a short pulse of static interruption to your dog when the sensor detects barking. You can set the level of intensity, and they are beneficial for most dogs. The advantage of this type of bark collar is that it does not affect you or any of your other pets - it's localised to your barking pup. No matter how safe the shock is, this still might not be an option for you - choose a citronella bark collar instead.
Vibration bark collars
Vibration collars are similar to a static shock collar; however, they are usually less effective and lack availability. They are a mild option and might be an option for your small or timid dog that just needs a little nudge not to bark.
For everything else, there's a citronella bark collar. Citronella Collar offers three adjustable sizes ensuring your new dog bark collar is a perfect fit for any breed. With free Australian shipping and same-day dispatch, our products will be with you fast. Have full confidence in your purchase - if the citronella bark collar does not stop your dog's excessive barking, send it back for a full refund. No questions asked!
Recommended Products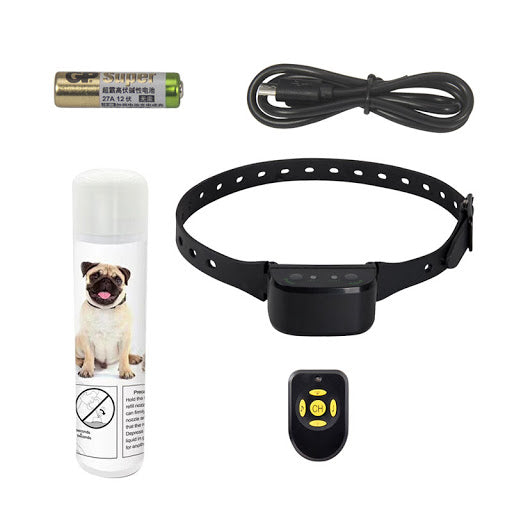 No shock

Rechargeable

Spary

Sound

Waterproof

Remote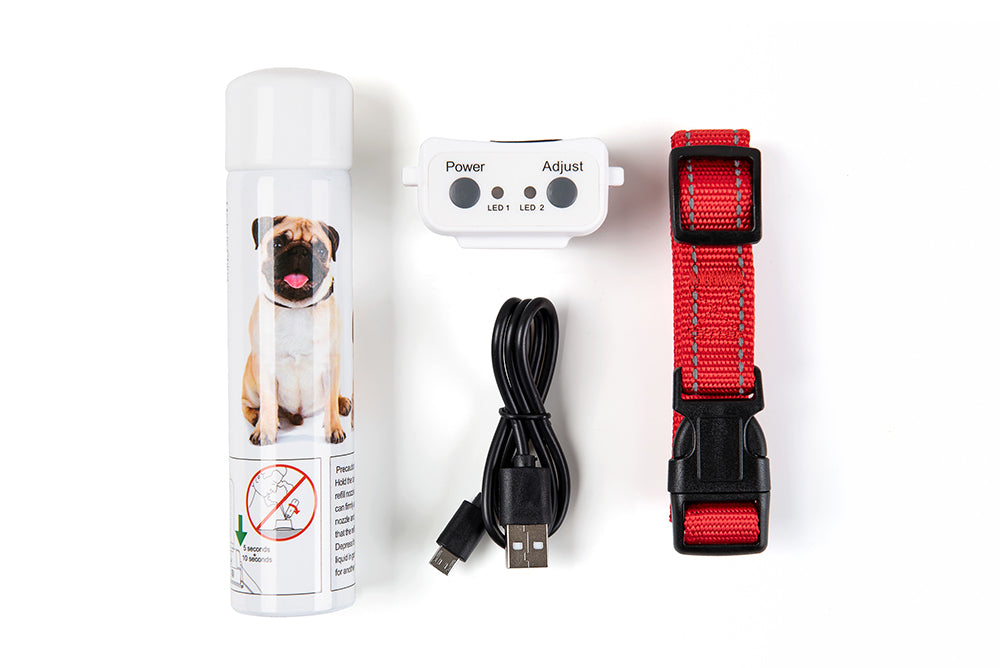 No shock

Rechargeable

Spary

Sound

Waterproof