Fast Shipping

Australian Owned

Great Customer Service

Support 24/7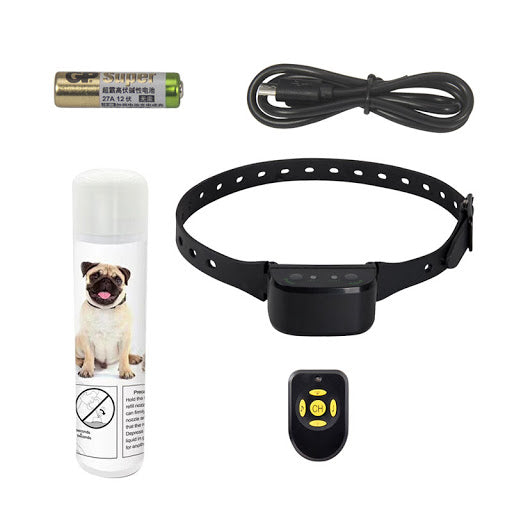 No shock

Rechargeable

Spray

Sound

Waterproof

Remote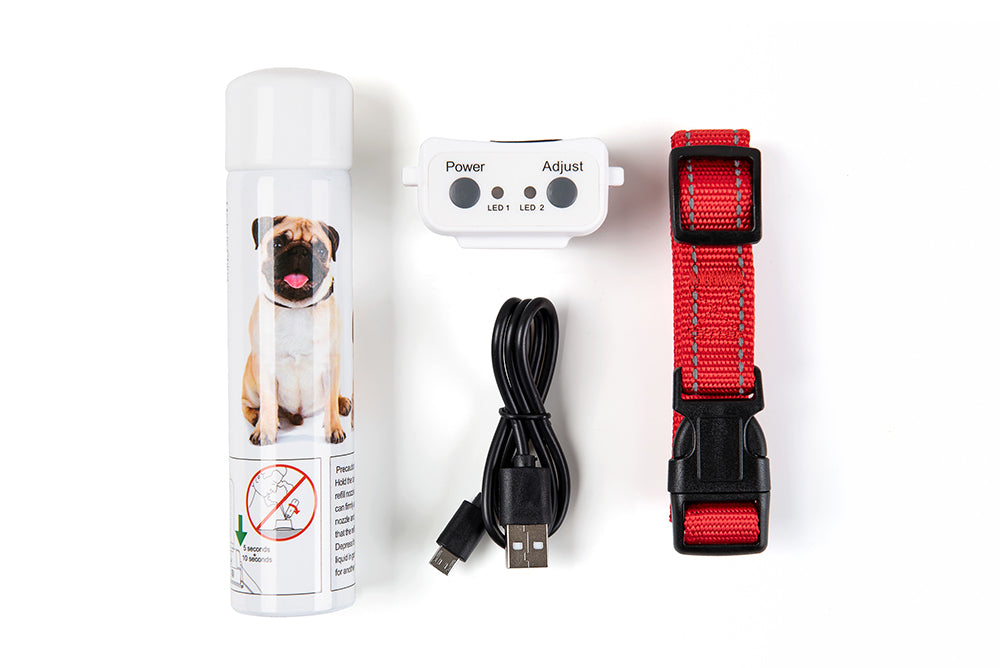 No shock

Rechargeable

Spray

Sound

Waterproof
Citronella
Collar
While barking is entirely normal, it can indeed become a problem if it occurs excessively. No one wants to live next door to a continually barking dog. If your dog is barking unnecessarily, it can be stressful for the whole household and probably your neighbours too!

If your dog just doesn't stop barking, you should consider using a bark collar to deter their behaviour. One of the best options to use for any size and breed of dog is a citronella bark collar. They are safe, effective, cost-efficient and have been successfully used for decades.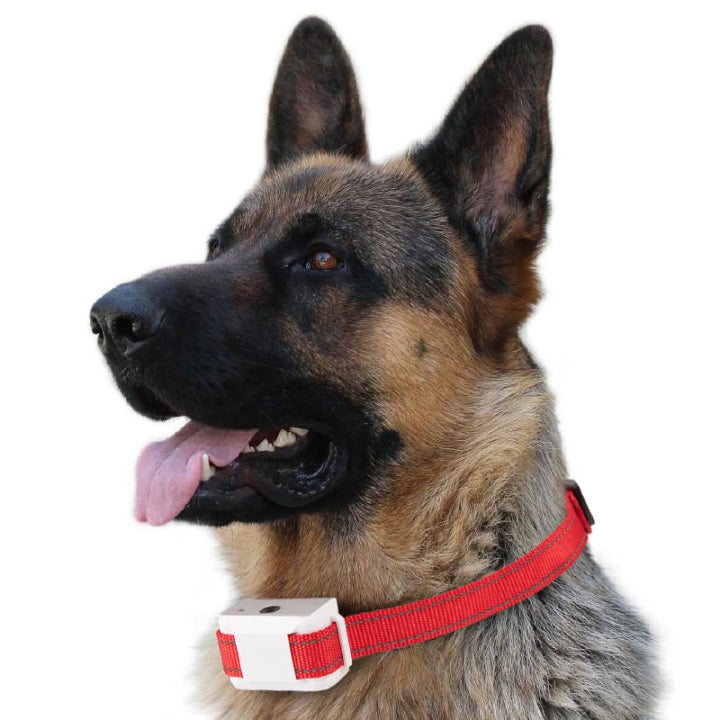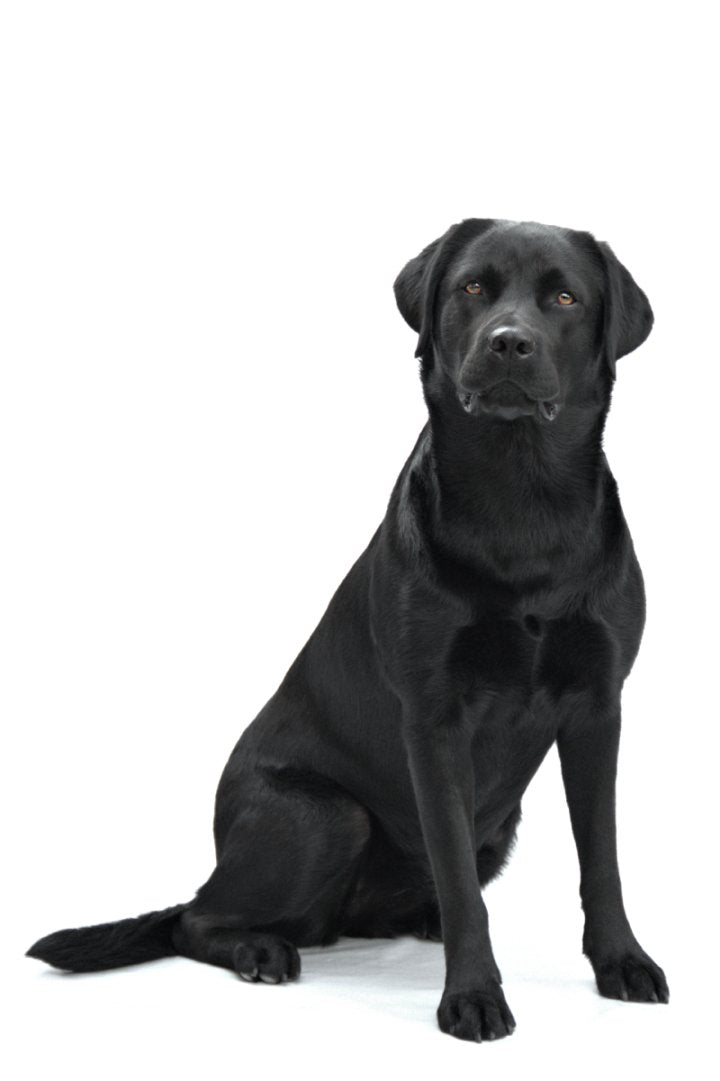 How
A Citronella Collar

Works?

A citronella collar dispenses a small amount of citronella spray whenever it detects your dog barking. Citronella is a harmless plant oil that has a scent that your dog dislikes. Your dog will learn to associate the spray of citronella to whenever they bark. They will decrease their annoying habit as they understand that they will not receive the spray as long as they don't bark.


The barking is detected from the vibration of your dog's vocal cord, via an inbuilt sensor in the bark collar. The citronella bark collar will recognise your dog's barking using a specific vibration sensor that ignores any other outside noises. This allows for the targeted delivery of citronella spray. A certain amount of citronella oil is released when the sensor is activated.


The bark collars offer different levels of adjustable spray strength, from weak to strong. You can change the level of spray fog depending on the size and temperament of your dog. Citronella oil is entirely harmless for both humans and dogs and is an environmentally friendly option. These spray collars are also suitable for dogs that have sensitive personalities, such as those that might be easily startled by other types of training stimuli.


Citronella collars are rechargeable and can detect their battery and spray canister levels, warning you when they are close to running empty. They work quickly and efficiently to teach you dog, without the need for additional training, a fence of other devices. You can expect great results within a short period if you maintain a consistent approach.
How to Operate
A Citronella Collar?
Citronella collars are waterproof and suitable for all dogs. They are easy to set up and use with your dog. Also, make sure to praise your dog for good behaviour by praising them after they stop barking to help obtain long term results. Excessive barking will become a thing of the past, and your dog will likely not need to wear the collar long term. Remember that the appropriate care and usage of the citronella bark collar is your responsibility.
Ensure the collar is well fitted. It should be quite firm but not too tight nor loose - follow the product guide that comes with your collar to establish the correct adjustable fit for your dog. A snug-fitting bark collar makes sure that it emits spray every time it's supposed to. Your dog should be able to smell it every time they bark excessively. An ill-fitting collar will only emit spray some of the time - this inconsistency will extend your results and confuses your dog!
Initially, choose a time when you will be home for a couple of days, for example, the weekend, so you are around and can monitor your dog with their new collar. When the spray canister gets low, simply replace them - citronella spray refills are readily available..
The anti-bark solution
preferred by owners.